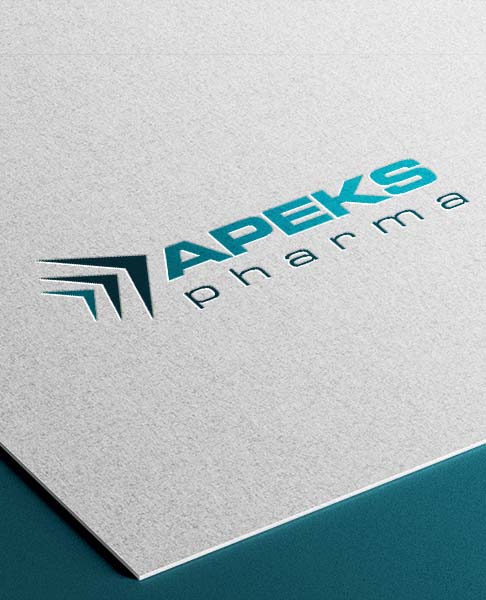 We Create Difference By Our Fast Supply And Services.
Pharmaceuticals & Dermocosmetics
At Apeks Pharma, we are always trying to improve services and increase the level of customer satisfaction. To achieve this, it has always been Apeks Group's working policy to use an experienced team and up-to-date technology. Speed and accuracy in service delivery is another advantage of Apeks Pharma team to meet the needs of customers in the shortest time and with the highest accuracy
Apeks Pharma entered the service of Turkish Medicine under the roof of Imaj Pharmaceutical Warehouse, with the goal of PEAK IN HEALTH in 2014. With this goal, it aims to serve human health with its own production products and sectoral collaborations. With its young and dynamic team structure, it continues to work and serve for this goal from the first day. It has brought together a vast mosaic of experience with its management team, which has deep-rooted experience in different disciplines of the pharmaceutical industry.
As of 2023, Imaj Pharmaceutical warehouse has been separated from its roof and continues its journey to the TOP in HEALTH as APEKS PHARMA PHARMACEUTICALS.
Allscar and Allscar Shett, which was first used in the treatment of surgical cuts and scar tissues for Dermatology, Plastic surgery and obstetrics branches, whose licenses belong to Apeks Pharma, More than a sunscreen, Patient-friendly Rosaday and Bed sores, Mastitis and Bed sores in the treatment of Meladay (rose disease) It has started working with doctors and pharmacies with our products called Genjel, which is positioned in the barrier treatment of burn wounds, and aims to increase the treatment and quality of life of our patients.
In 2021, it started to work with ILKO Pharmaceuticals, one of the leading domestic companies of the Turkish pharmaceutical industry. With the Business Partnership with ILKO Pharmaceuticals, Physician and Pharmacy studies of 9 products in Turkey are carried out by Apeks Pharma. With the studies carried out, it continues to contribute to Human Health with over 3 million boxes of products annually.
As of April 2022, the Turkish distributorship agreement of Tandex company of Danish origin was signed. It has rolled up its sleeves to create healthy smiles in the field of Oral and Dental health and for a happy and healthy society.
APEKS PHARMA, which has achieved serious success and progress in a short time, continues its domestic activities and at the same time exports its own products and the products of the sector stakeholders it cooperates with to different countries.
In the Remaining Years, we have been visiting our Physicians and Pharmacists in many branches all over Turkey with a team of 65 people.
As Apeks Pharma, we continue our R&D studies and different cooperation studies without slowing down, We are working with all our strength to reach more patients every day and to contribute to the health of more people.
Thanks to the competitive and quality service of the Turkish pharmaceutical market, we provide safe and quality service by meeting the pharmaceutical demands from all over the world.
We provide services in the field of oral and dental health with the products we produce and distribute.
With our R&D studies, we produce effective food supplements and OTC products on supportive and complementary therapy.
We market the medicines of Turkey's leading İlko İlaç and similar companies domestically and produce quality dermo cosmetics.